Dom Pedro Laguna Golf Course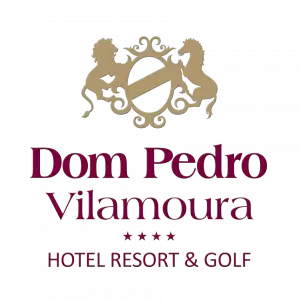 Dom Pedro Laguna
Inaugurated in 1990 and laid out in the coastal and low-lying area of Vilamoura, the Laguna has a differentiated offer within the Dom Pedro Vilamoura courses. It was designed by American architect Joseph Lee, who managed to create 18 holes of diversity in terms of playing conditions. 
The course includes several lakes (hence the name), which besides being challenging water hazards in 11 holes, are also a habitat for many bird species (resident and migratory), amphibians, and otters.
The Laguna is the perfect choice for golfers of all playing levels.
16 Nov-31 Dec 2022 | Jan-15 Feb 2023
Jul, Aug. 2023
16-28 Feb 2023
Jun, 01-15 Sept. 2023
March, April, May 2023
16-30 Sept | Oct 2023
Single Round
18 Holes
89€
110€
123€
9 Holes / Junior (12-17 years)
54€
66€
72€
Twilight
54€
77€
86€
3-Round Package/per round
79€
100€
117€
4-Round Package/per round
76€
97€
112€
5-Round Package/per round
73€
90€
104€
Christmas Special (11 Dec 2022 - 15 Jan 2023)
54€
Easter Special (02 April - 16 April 2023)
86€
Summer Special (01 July - 31 August 2023)
77€
Please note:
* Twilight and 9 hole rate will apply as per this tee-time list
* Prime-Time Supplement of €4,75 to be applied in high and middle season for tee-offs between 10:00h and 11:30h
Valid for individual bookings up to 7 players. Not applicable on specials and packages
* Offer 1 free in 8 (minimum purchase of 3 consecutive rounds per player)
* Golf pros play free of charge if accompanied by 3 or more paying players
Available Facilities & Services:
Handicap: Men – 28 / Ladies – 36
White marks – 6121 meters
Yellow marks – 5783 meters
Blue marks – 5605 meters
Red marks – 4900 meters